Territory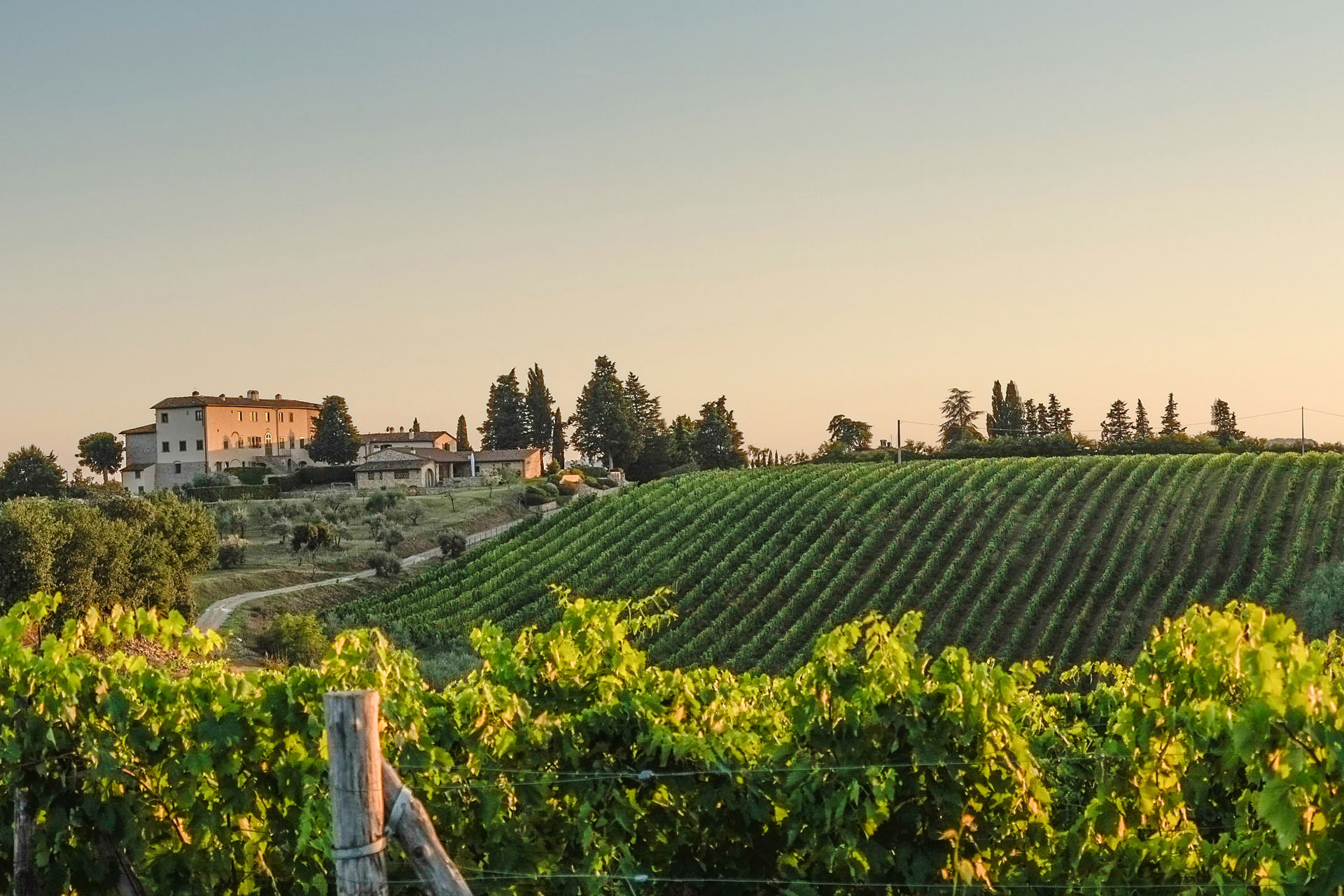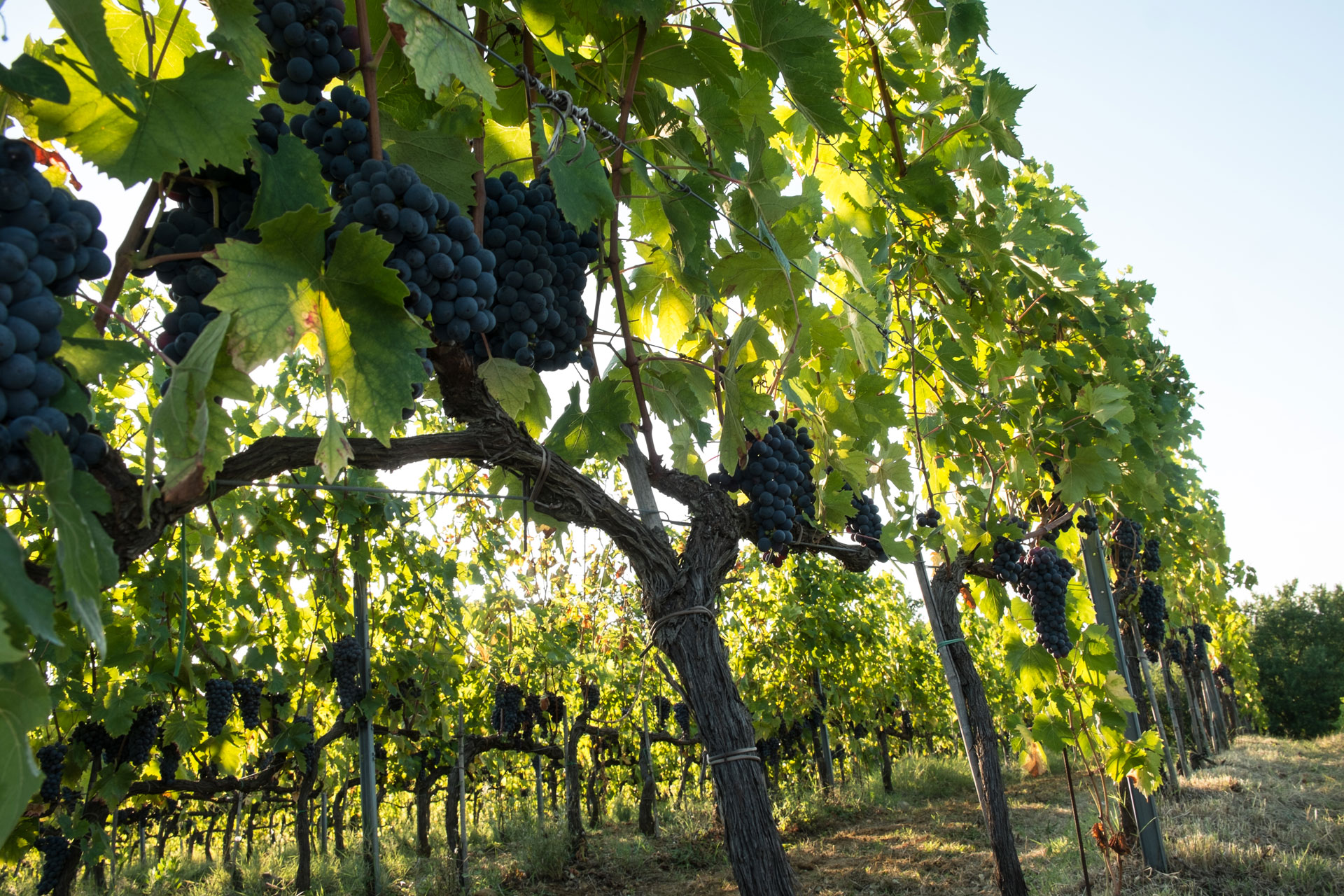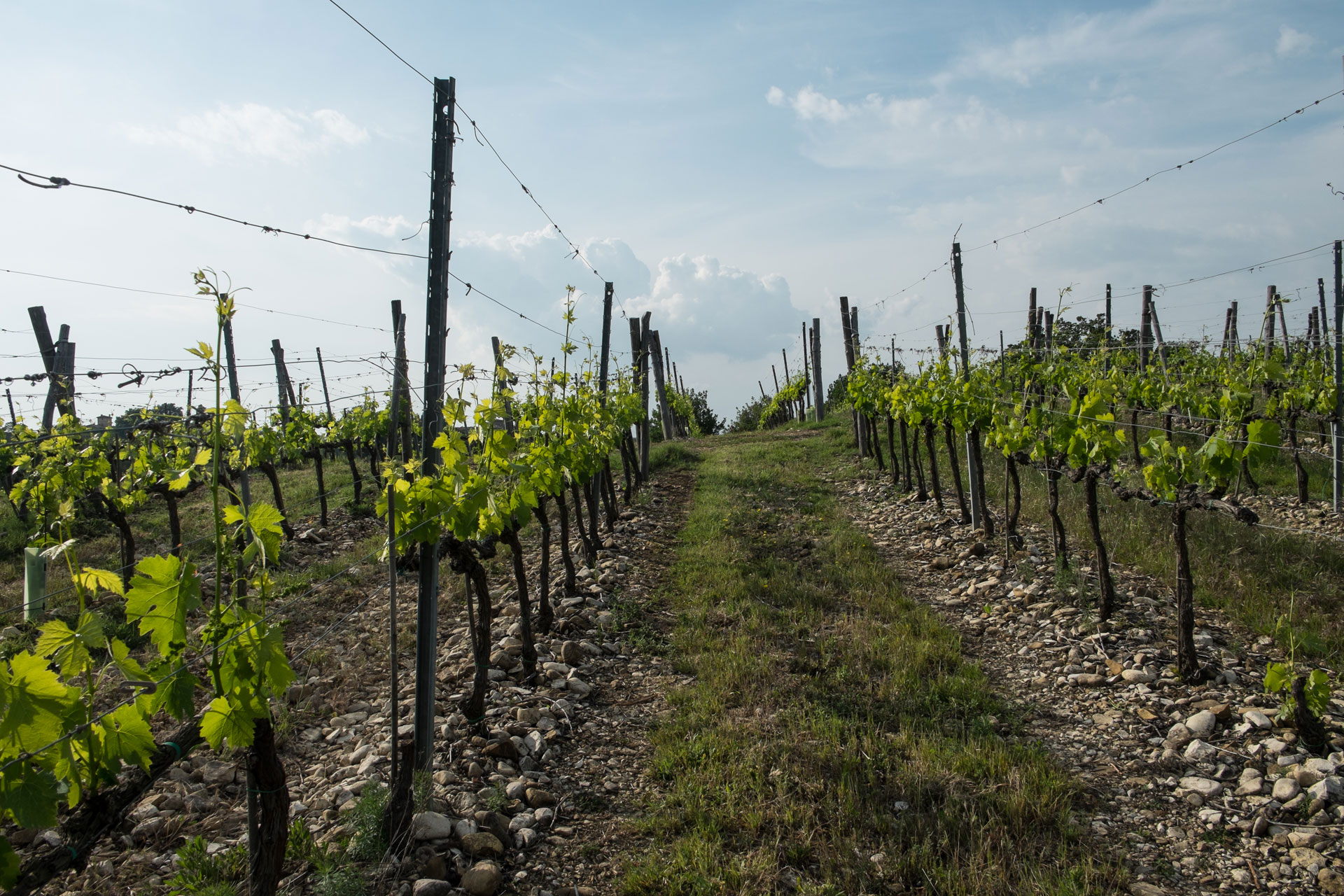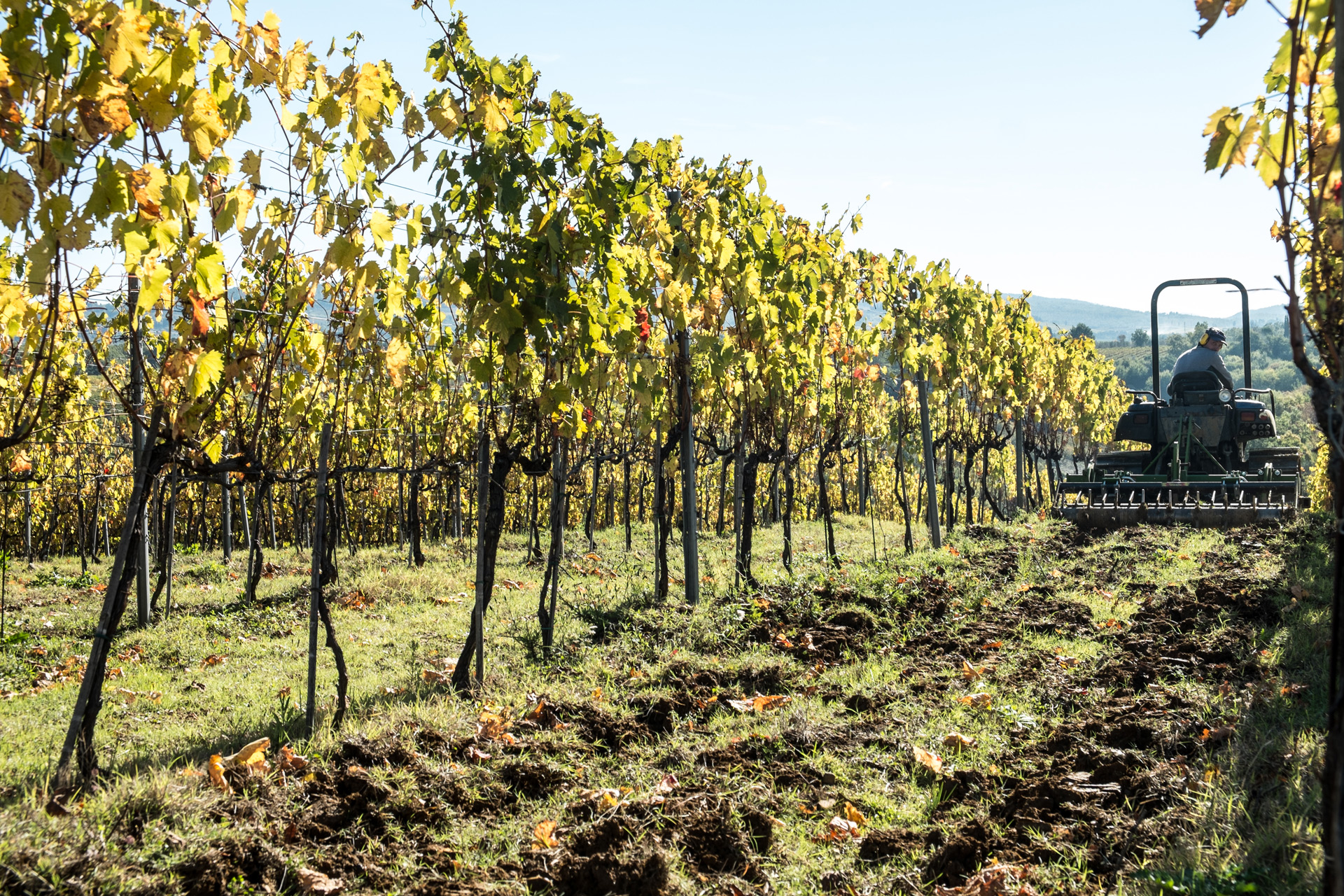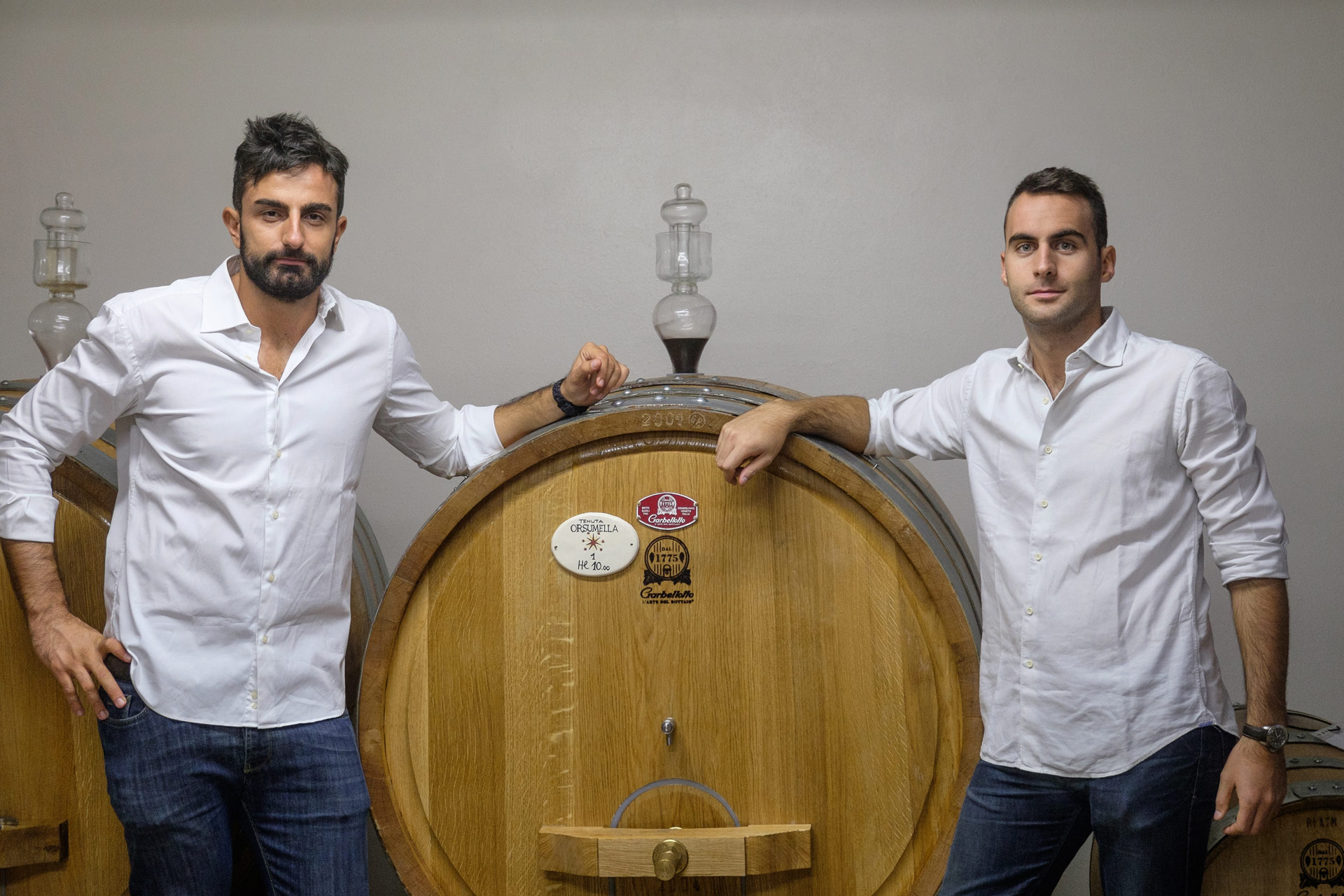 HAVING CHIANTI CLASSICO IN THE HEART
Terroir, viticulture and everyday care artfully imprisoned in a bottle.
The expression "Chianti Classico" indicates the most pure and ancient region of Chianti. It is in this small geographical area that one of the most appreciated and well known wines in the world is produced.
The Menichetti family, at its third generation, is a witness to this great tradition being aware that the winemaker is both a custodian of ancient knowledge and a skilled wine creator that can summon the character and beauty of this ancient land.